Previous Puppies
SOLD
Deposits paid on puppies are non refundable unless the puppy dies while in my care or becomes seriously ill.
Here is a link to my paypal account for REMAINING BALANCE DUE. Please let me know the puppy that you are paying a for. When you get to paypal, put the remaining balance in as the amount.
Luna - Crosscreek Sanbar Redi To Make My Day x Emmett - CH Castle's I Can Dance.
Luna Girl 1 Sold
Luna Girl 2 Sold
Luna Girl 3 Sold
Luna Boy 1 Sold
Luna Boy 2 Sold
Luna Boy 3 Sold

Crosscreek Jammin At Midnight "Jazz" was bred to Ch. Crosscreek Sanbar We Just Couldn't Say No "Dylan". Their litter was born on 3-7. Jazz is a daughter of 2XNGDC GFC AFC DC Hope's Chief of Crosscreek. Dylan's sire is DC Sanbar Crosscreek Repete Call.
Jazz Boy 1 Sold
Jazz Boy 2 Sold
Jazz Boy 3 Sold
Jazz Boy 4 Sold
Jazz Boy 5 Sold
Jazz Boy 6 Sold
Jazz Girl 1 Sold
Jazz Girl 2 Sold
Jazz Girl 3 Sold
Jazz Girl 4 Sold
Jazz Girl 5 Sold
Jazz Girl 6 Sold
"Rocky" Sanbar Crosscreek Redi to Rock N Roll bred to "Emmett" CH Castle's I Can Dance. Born 11/23/17.
Girl 1 - SOLD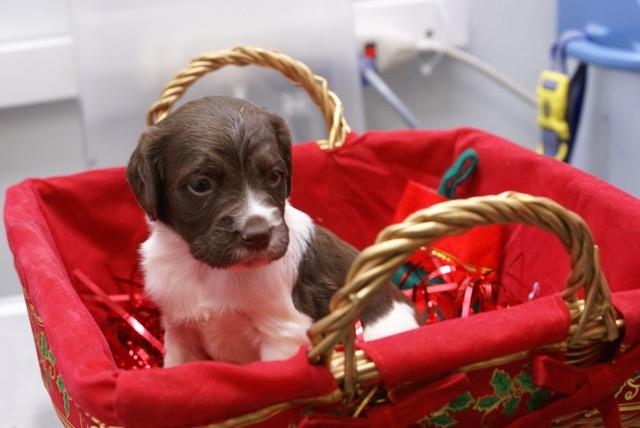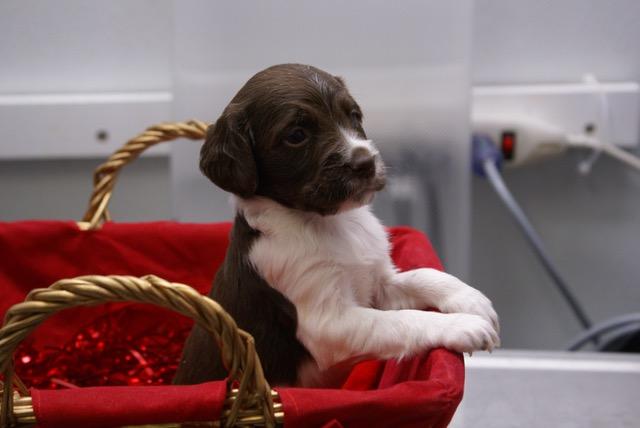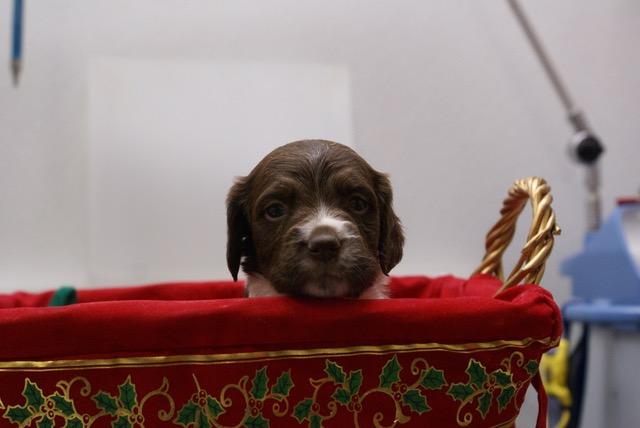 You can email me at crosscreekbrittanys@gmail.com
Phone: (812) 941-1716